Commercial Licenses for 3D printed design
Sell 3D Printed Products. The future in manufacturing and selling products.
Join the future of manufacturing with revolutionary 3D printers. Purchase commercial licenses and gain access to catalogs of products ready for immediate production. You will receive 3D models with settings for most FFF printers, product images, and promotional files.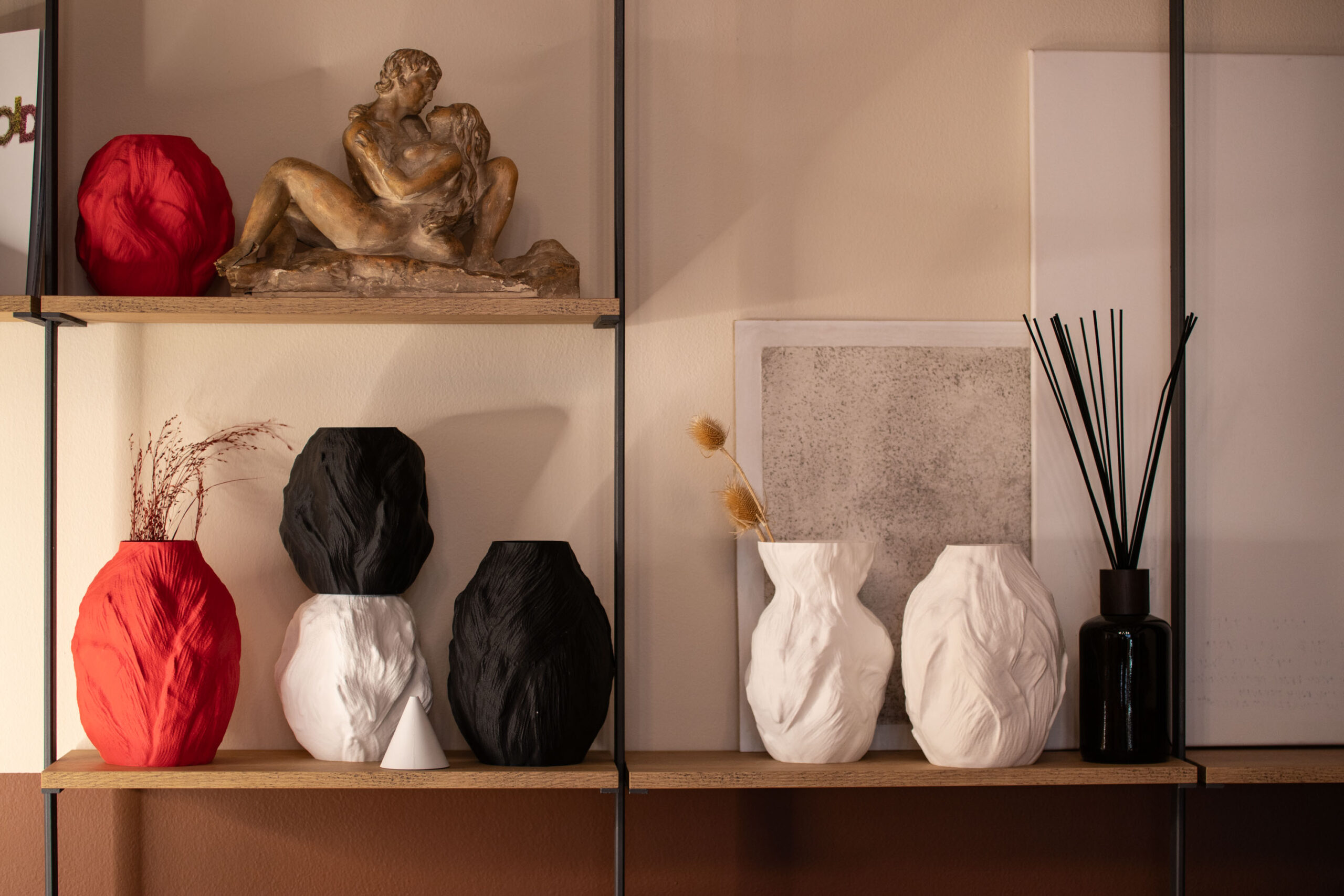 Printable Catalogues
Enhance your business with commercial licenses tailored for contemporary companies and print shops! Join our subscription service to showcase and sell exclusive designs meticulously optimized for FFF 3D printers. Elevate your offerings and attract a wider audience with cutting-edge creations.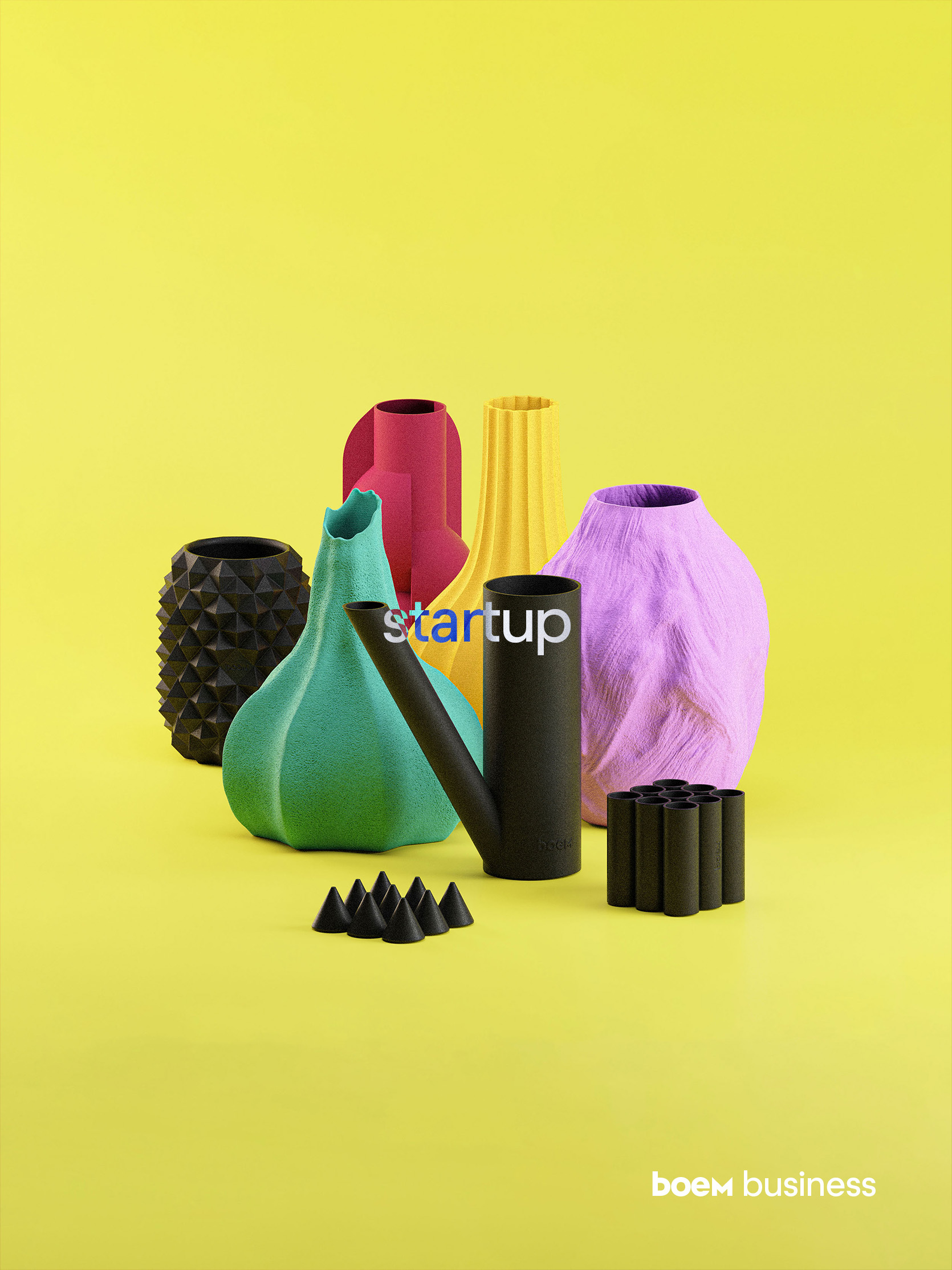 Startup Catalogue
8% sales royality fees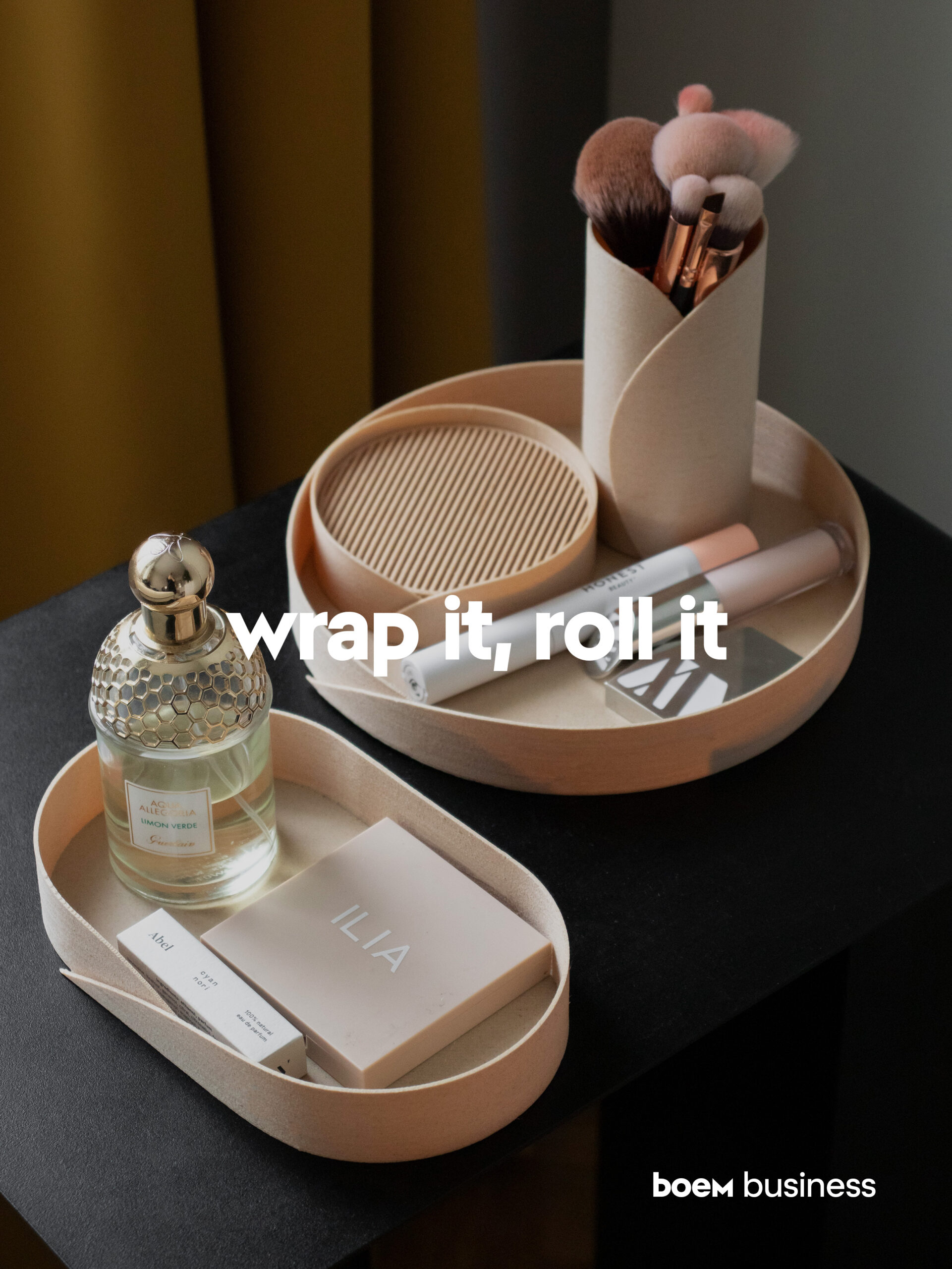 Wrap it, Roll It Catalogue
8% royality fees
The "Wrap It, Roll It" design collection is a tantalizing fusion of gastronomy and 3D printing, offering innovative designs inspired by the world of food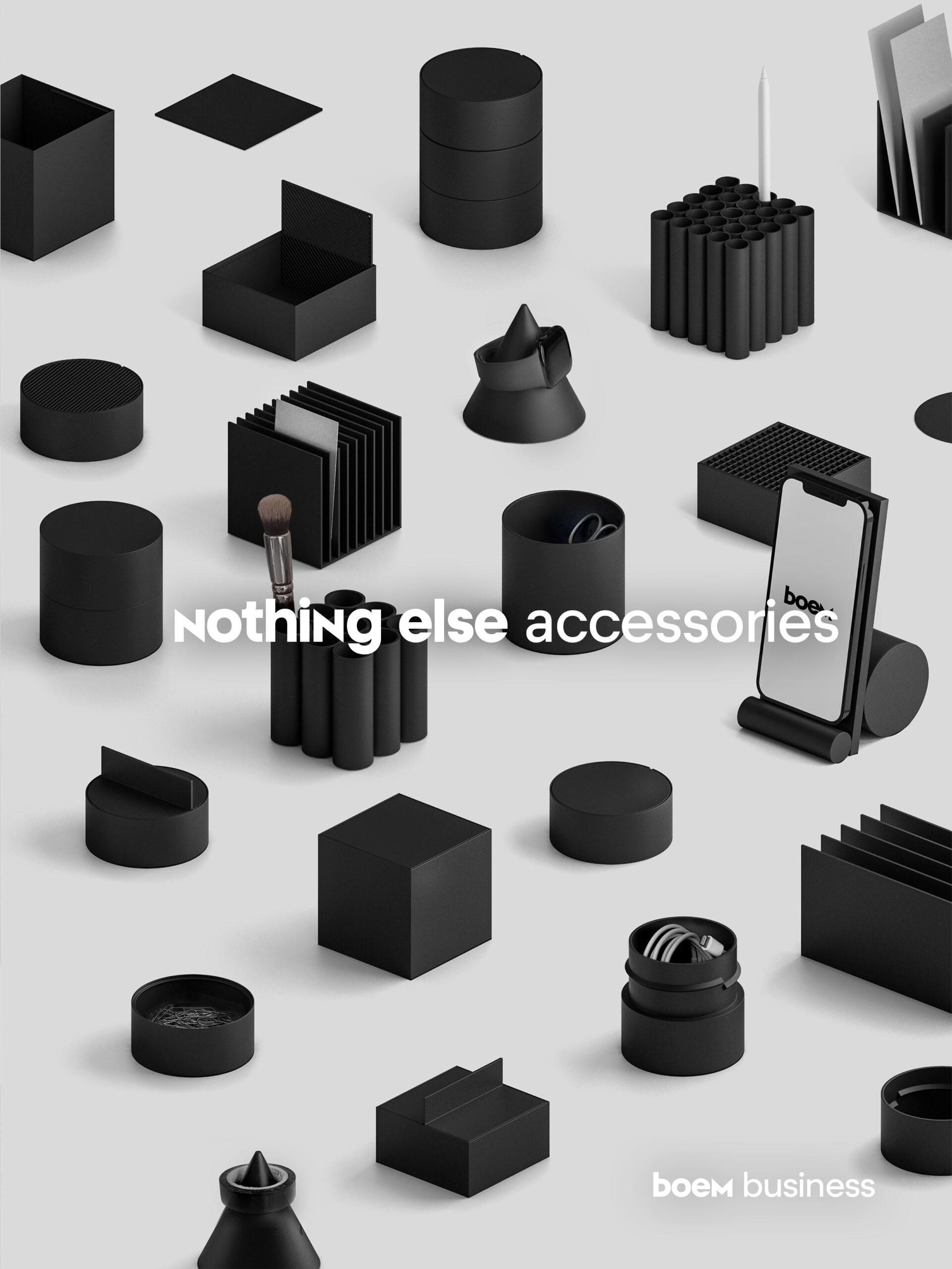 Nothing Else Accessories Catalogue
8% royality fees
Truly minimalistic and aesthetically delightful collection.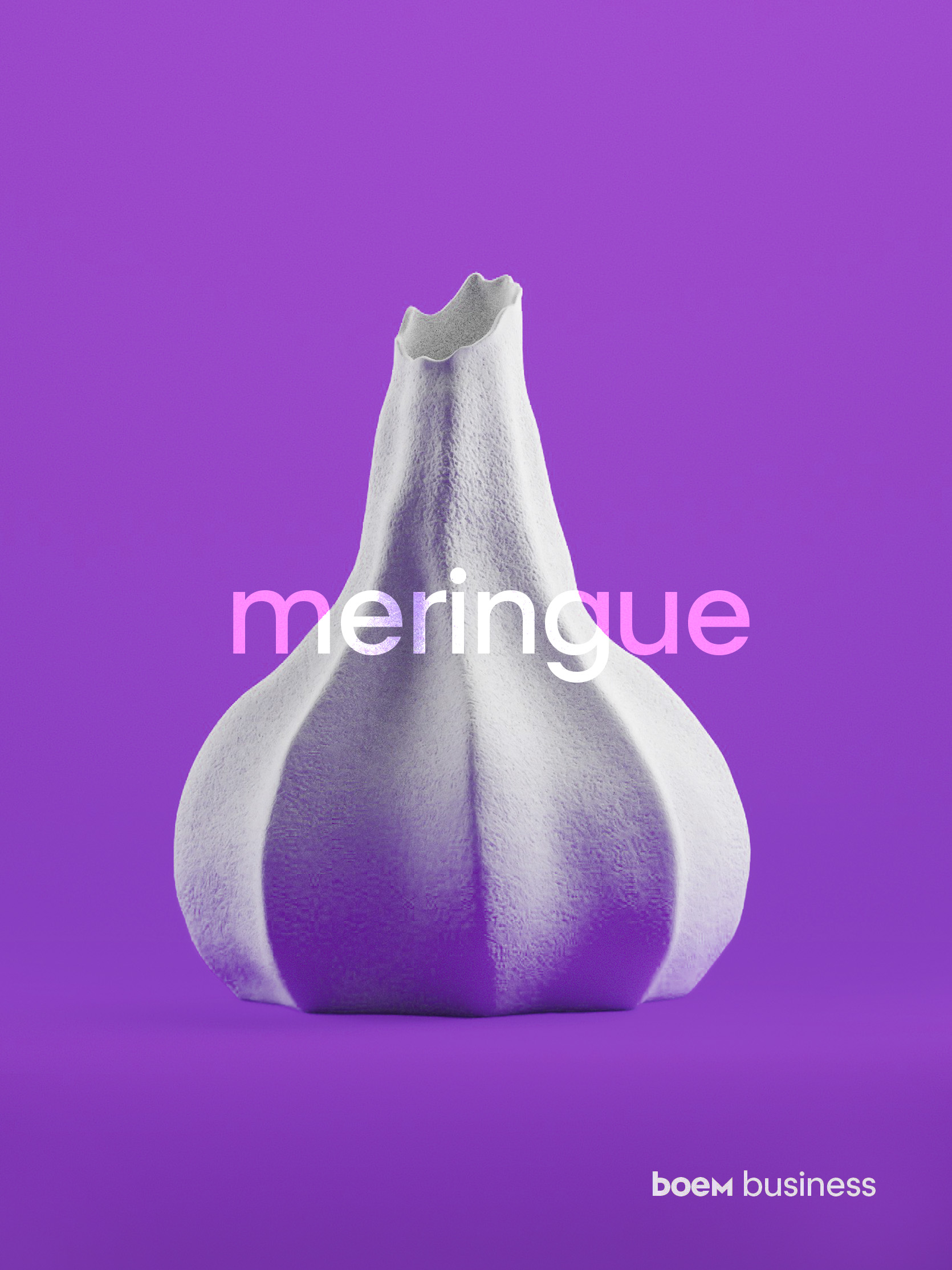 meringue and pavlova Catalogue
8% royality fees
Enjoy the light, airy and sweet design inspired by meringue sweets.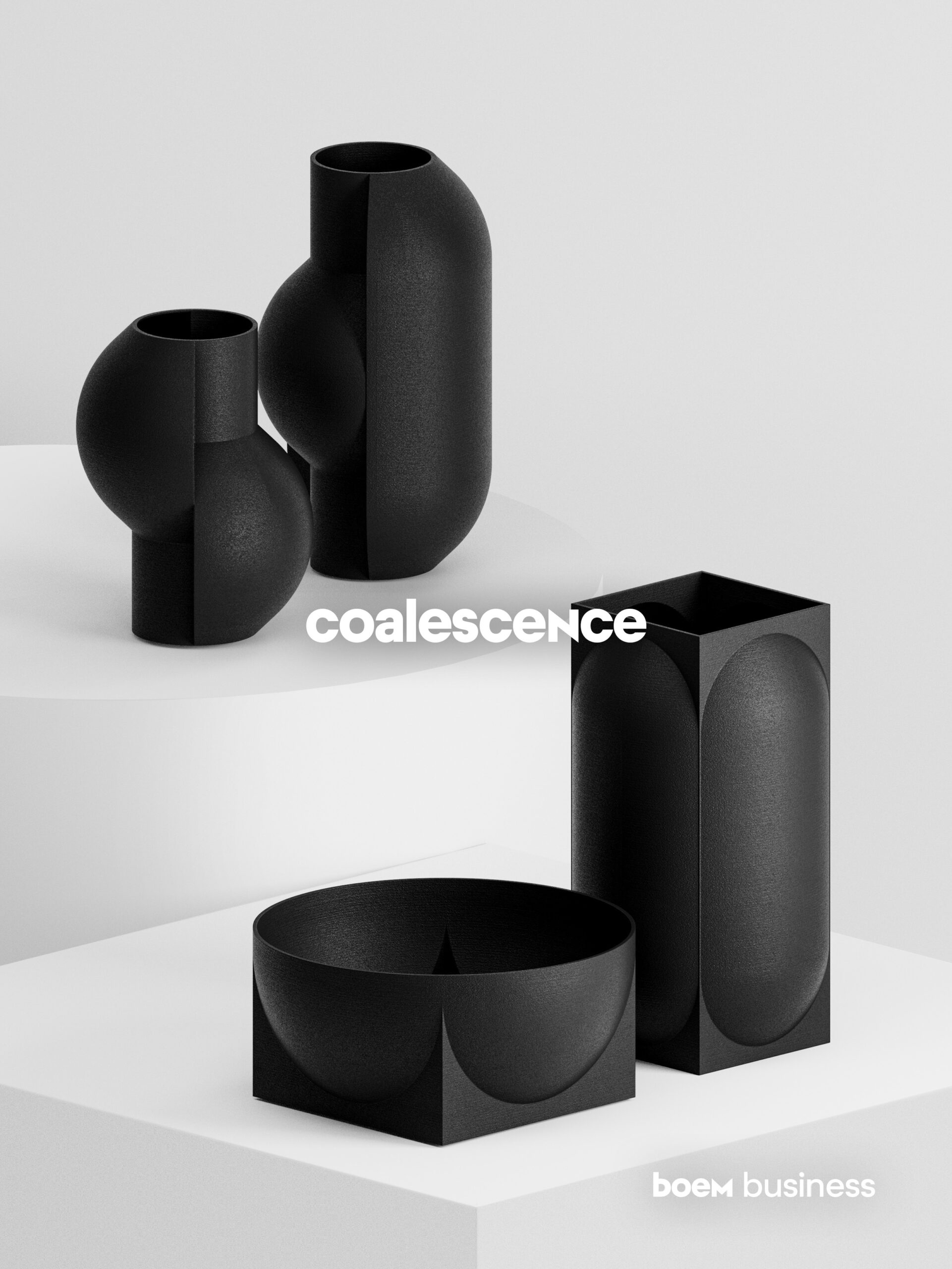 coalescence Catalogue
8% royality fees
Unusual Minimalism. Several shapes of objects merged together into a unique piece.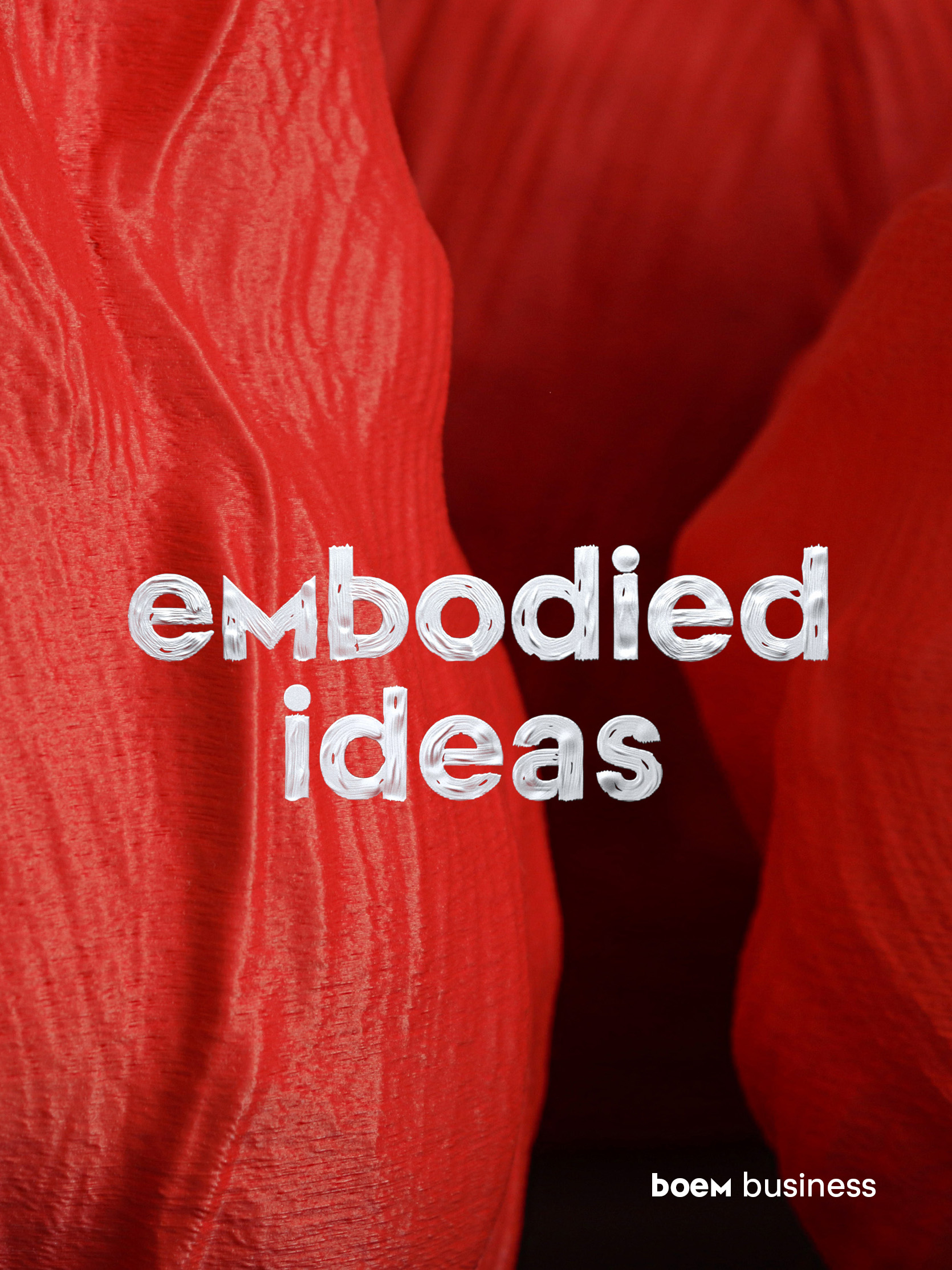 embodied ideas Catalogue
8% sales royality fees
Imagine that, by magic, you can transform a painting from the canvas into the real world. Brushstrokes materialized in the third dimension, creating texture and an unusual surface.
What is inside:
Commercial Catalogues
Commercial and Wholesale license for unlimited salles
Collection of unique optimized 3D models
Print settings and recomended filaments
Product images
Stories
Mood images and videos
Boem font and more