Embodied ideas
Imagine that, by magic, you can transform a painting from the canvas into the real world. Brushstrokes materialized in the third dimension, creating texture and an unusual surface.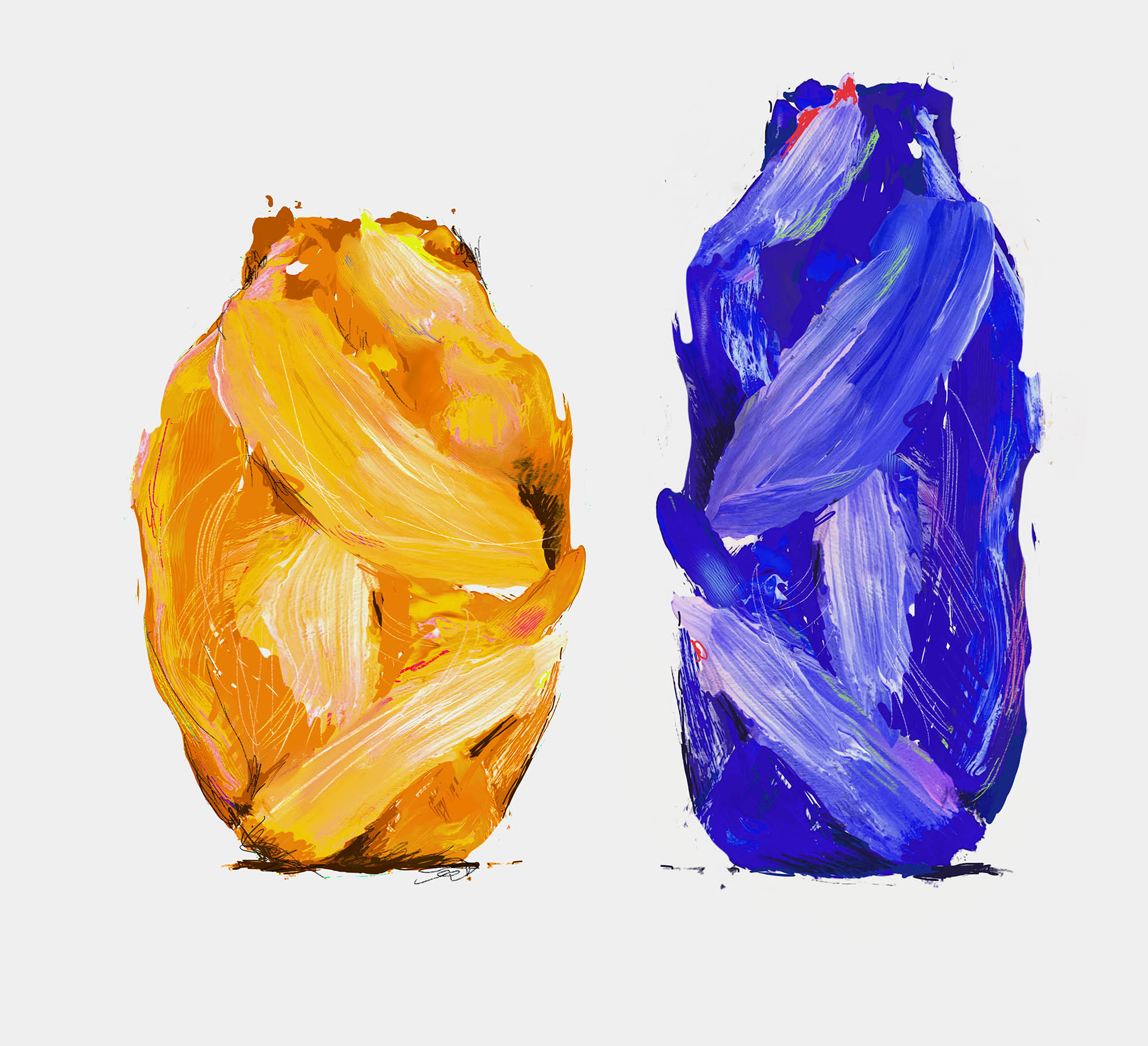 Your feet cocooned in shoelaces?
Printing shoes opens up a lot of possibilities for imagination. Just like a bundle of soft laces that create the shoe.
3D print models
Print at home!
Welcome to the future. What was once a fantasy is now a reality. Download 3D print models and print how many products you need for your home, office or your cabin.
Safe on shipping, packaging and production. Print sustainable. Reuse plastic waste into new products with using recycled filaments or print with compostable filaments.
Design your own products. Learning how to design your products for 3D printing can be a game-changer, offering you the opportunity to create bespoke, unique, and highly personalized products that are tailored to your individual needs.
studio
Bringing together tradition and innovation with a balance of minimalism and maximalism.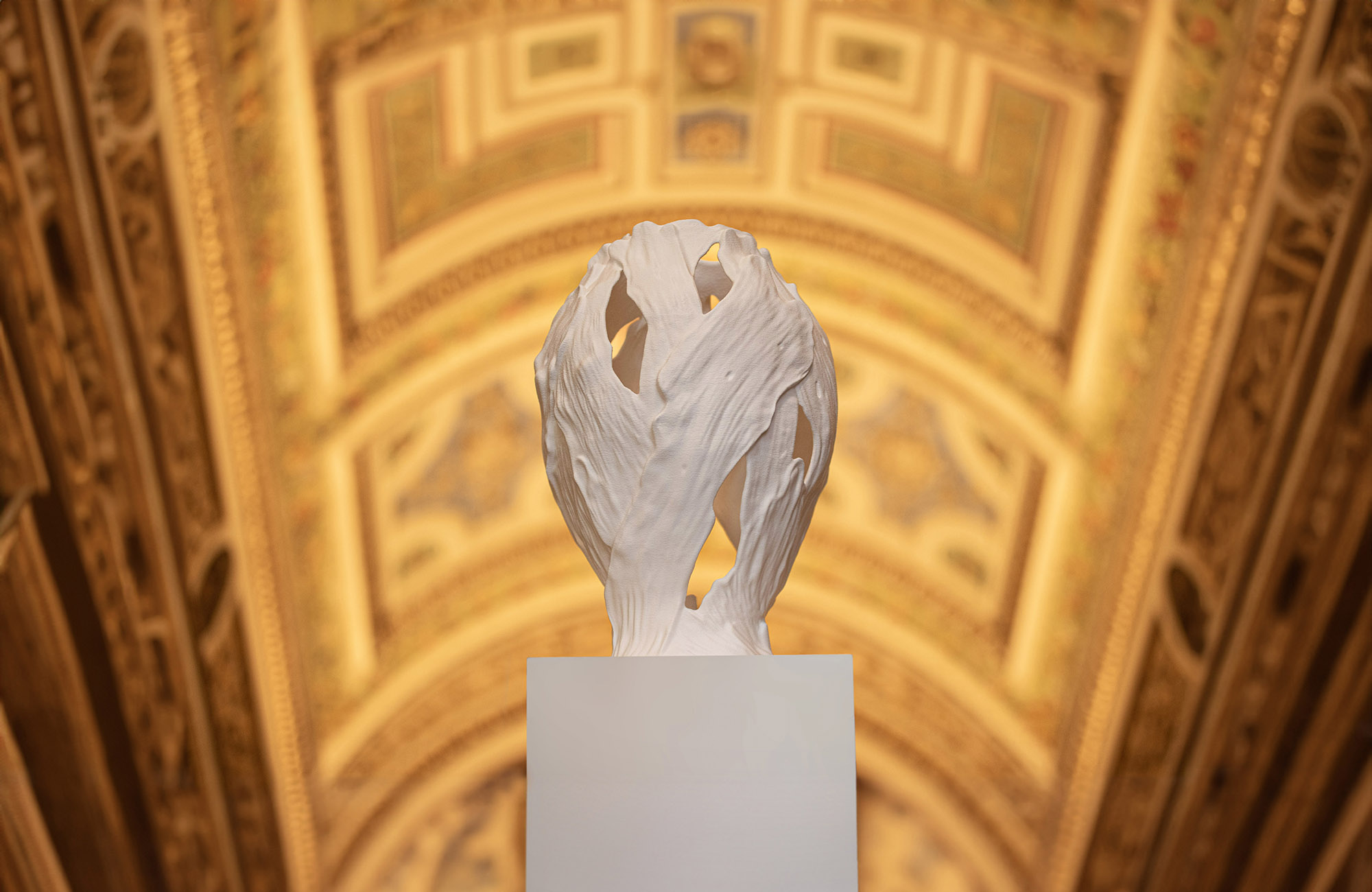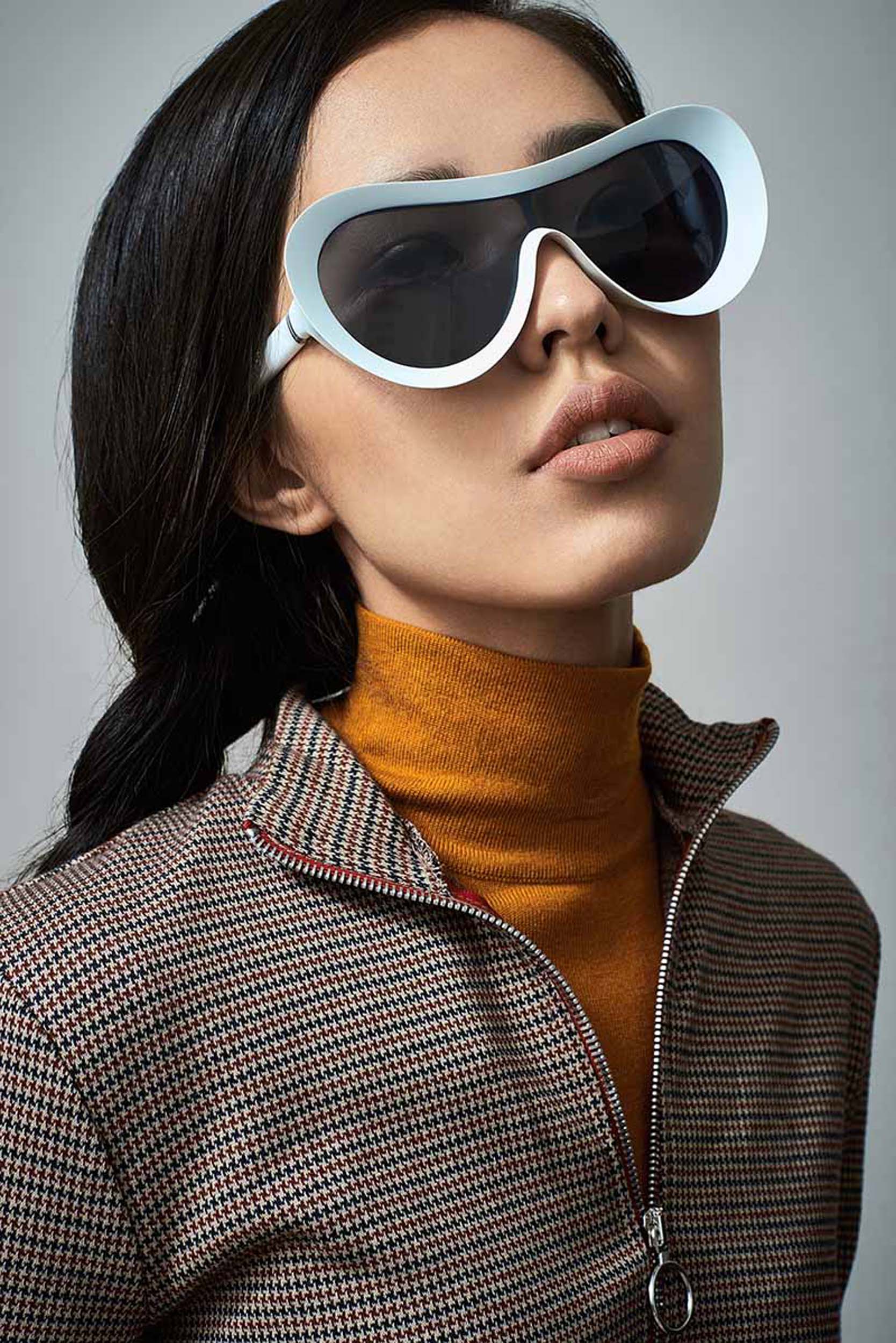 boem for business new
Sell Printed Products. The future in manufacturing and selling products.
Join the future of manufacturing with revolutionary 3D printers and our commercial catalogues of printable products. Get access to designs ready for immediate production together with marketing media and personal support.