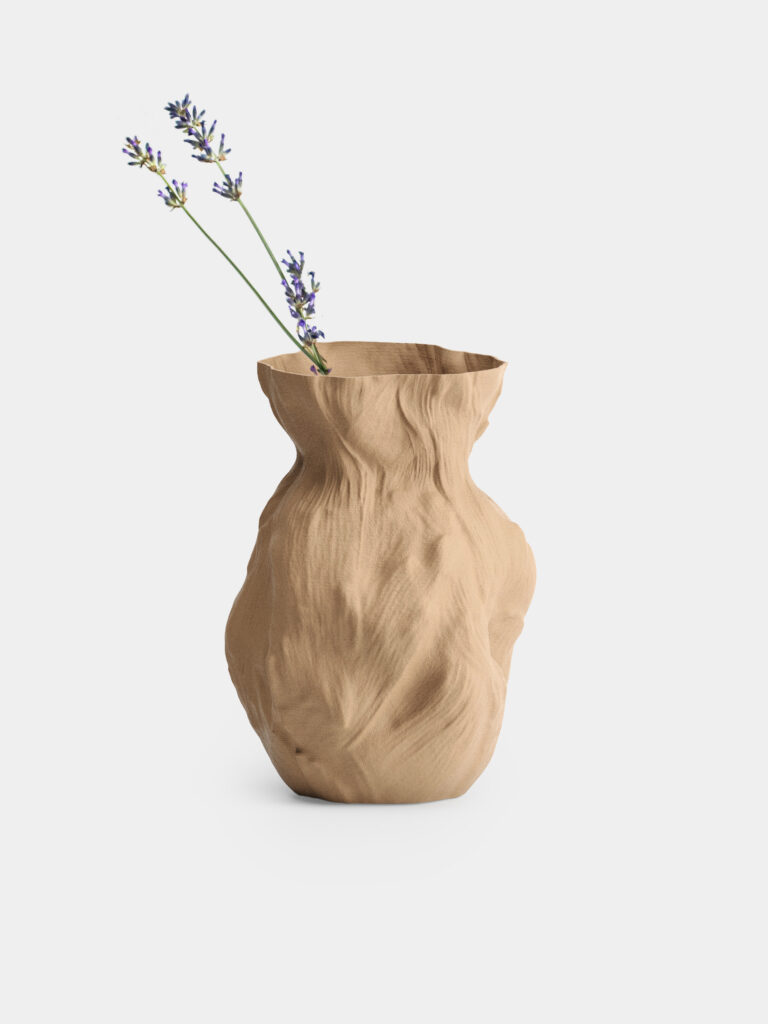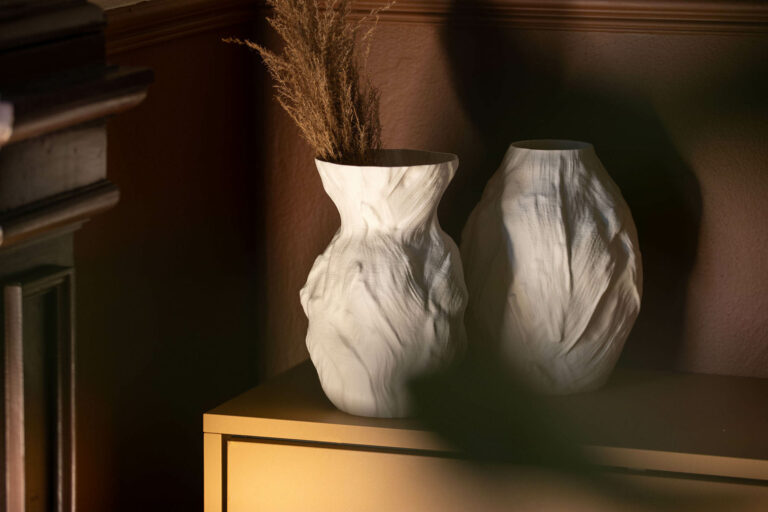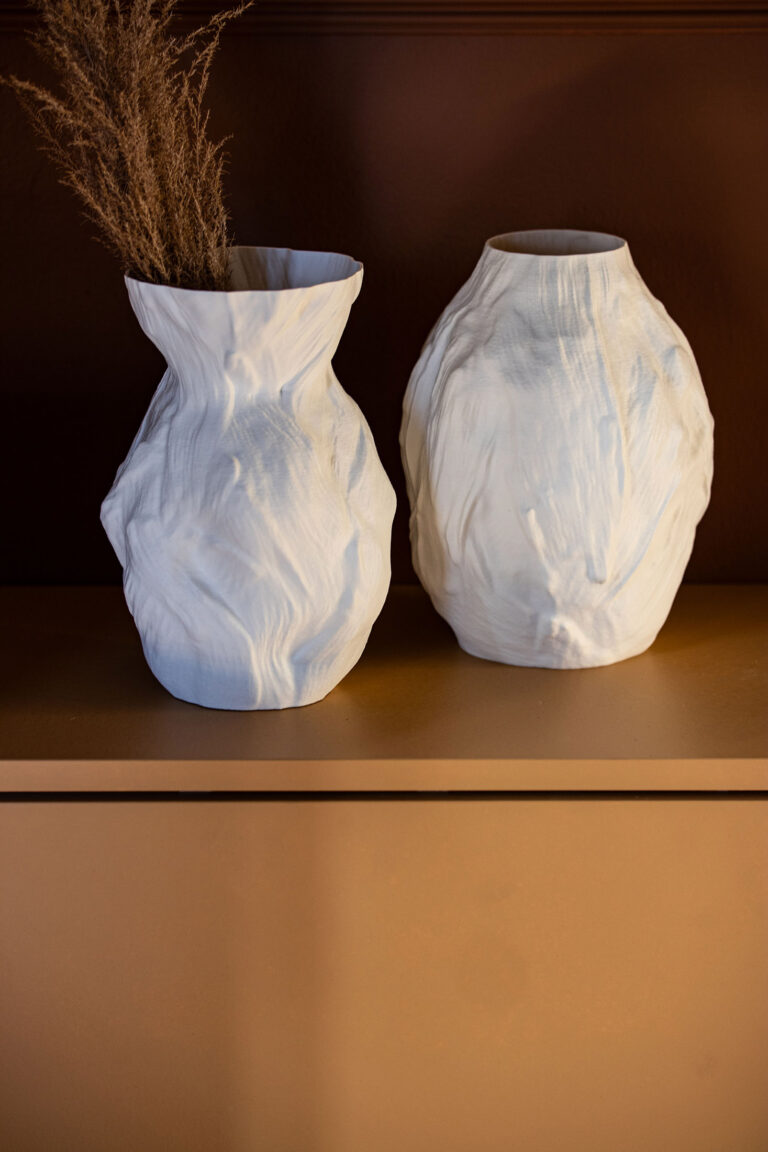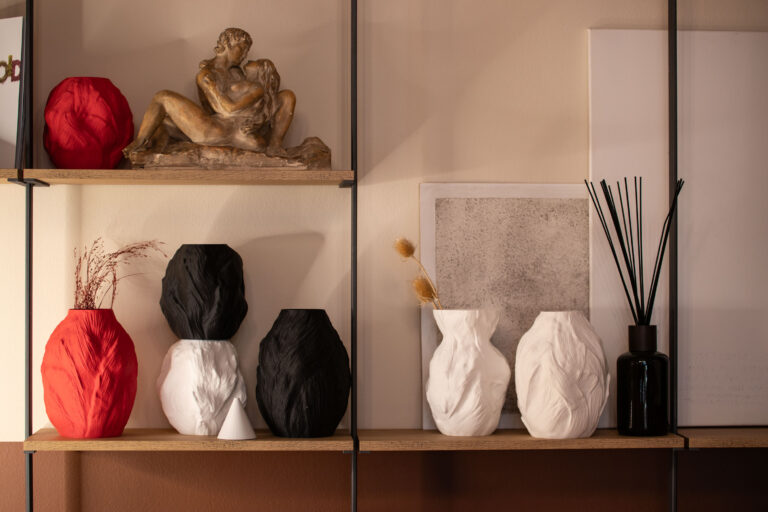 Artemis 3D model
Imagine that, by magic, you can transform a painting from the canvas into the real world. Brushstrokes materialize in the third dimension, creating texture and an unusual surface.
Artemis is a derivative of the name Artemisia and shares a similar association with the attributes of the Greek goddess. This name might evoke notions of independence, wilderness, and a profound connection to both the moonlit night and the untamed creatures of the earth.
Commanding attention with its striking presence, the vase features an expansive neck entrance that sets it apart. This distinctive design element not only accentuates its grandeur but also offers a unique canvas for creative floral arrangements.