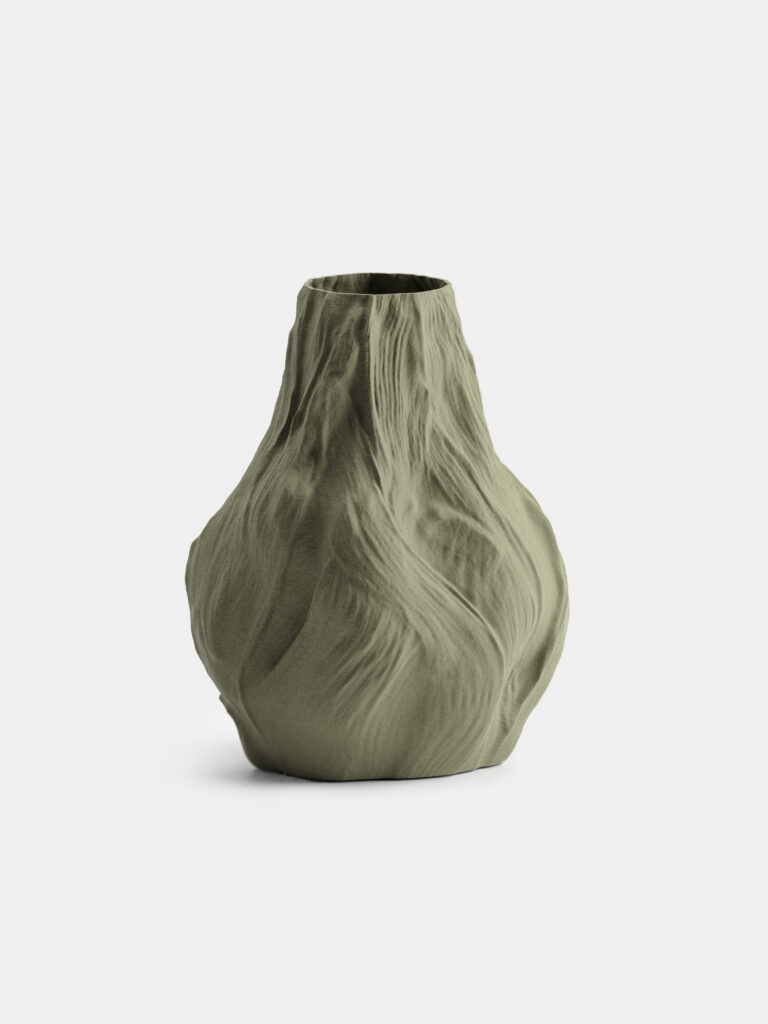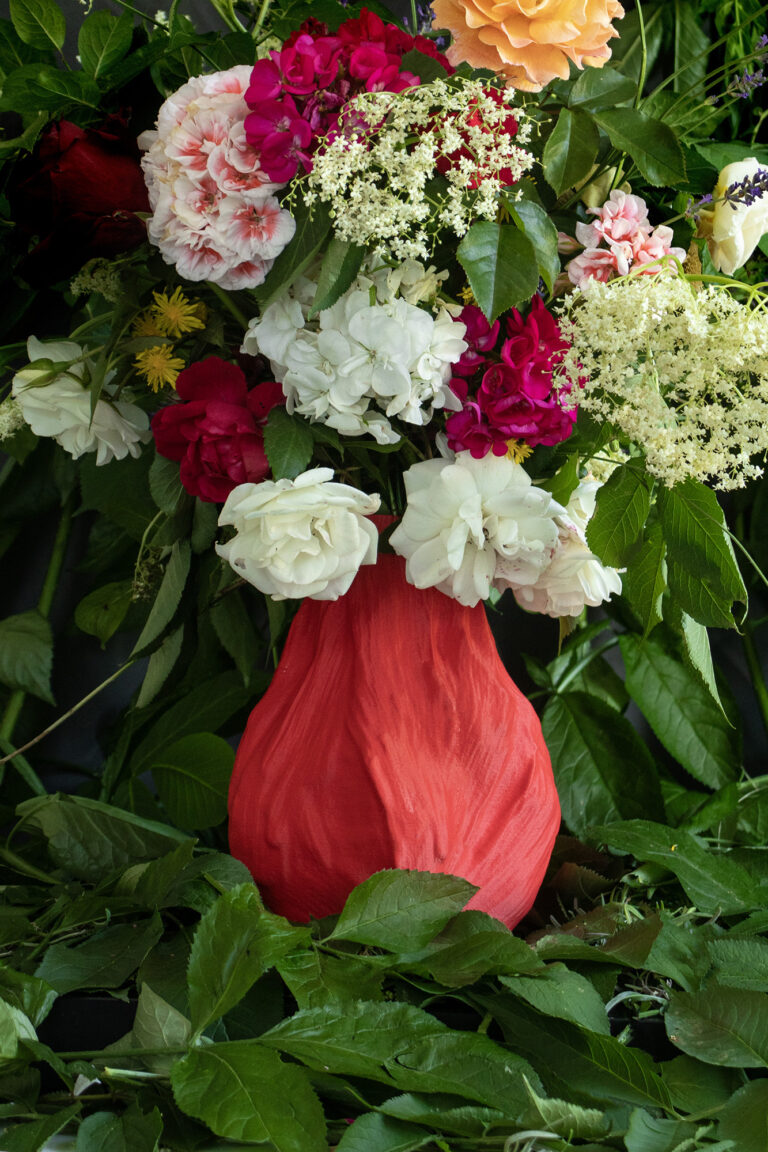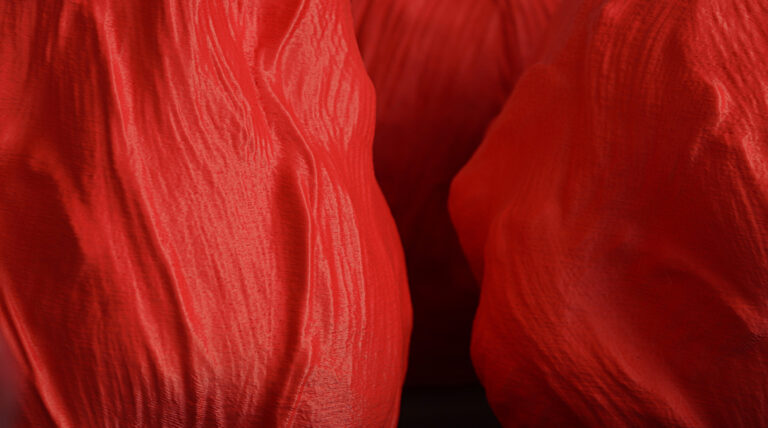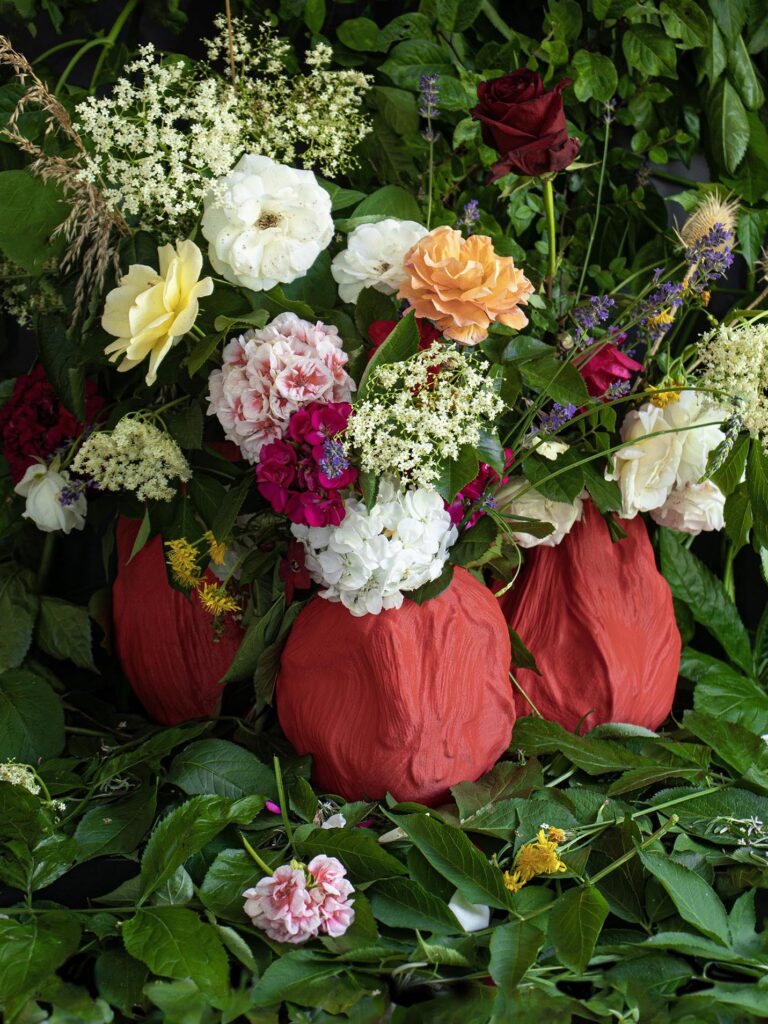 Atalanta 3D model
Imagine that, by magic, you can transform a painting from the canvas into the real world. Brushstrokes materialize in the third dimension, creating texture and an unusual surface.
Atalanta embodies the spirit of the Greek huntress goddess, reflecting qualities of swiftness, determination, and a deep bond with untamed forests and the thrill of competition.
An artistic marvel, this vase gracefully mimics the silhouette of nature's elegance. Its form starts with a wide, embracing body that tapers seamlessly into a slender neck. This organic transition not only imparts
a sense of fluidity but also presents a harmonious canvas for arranging blooms.