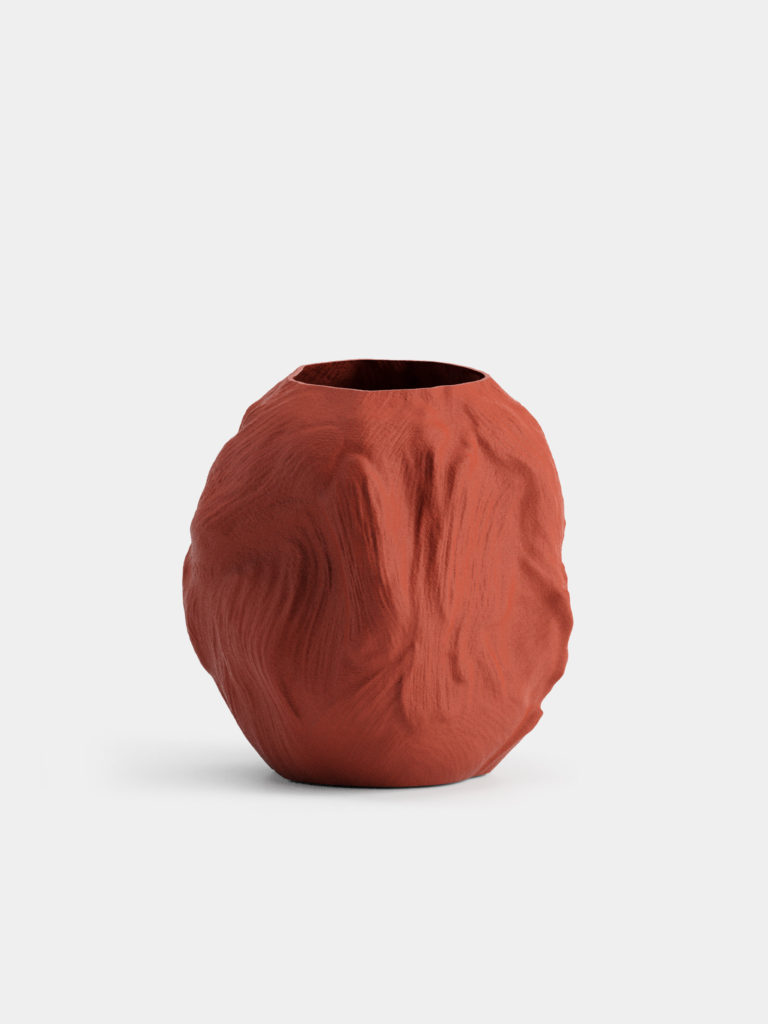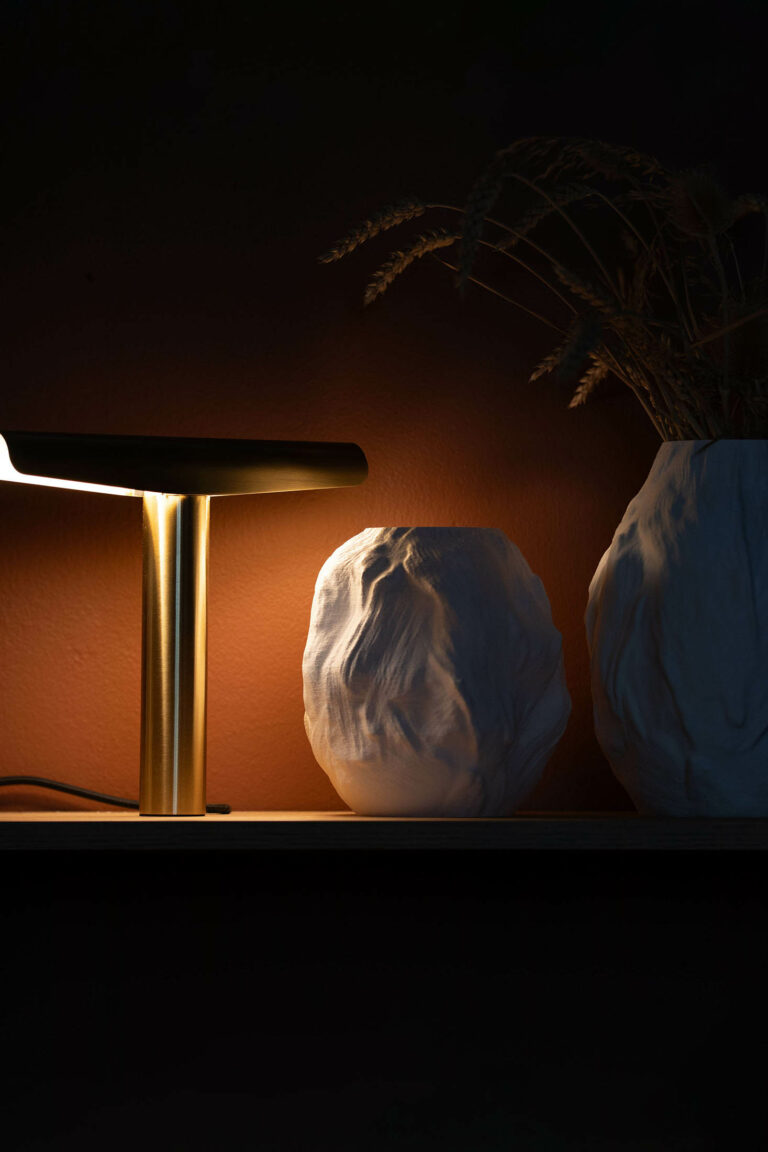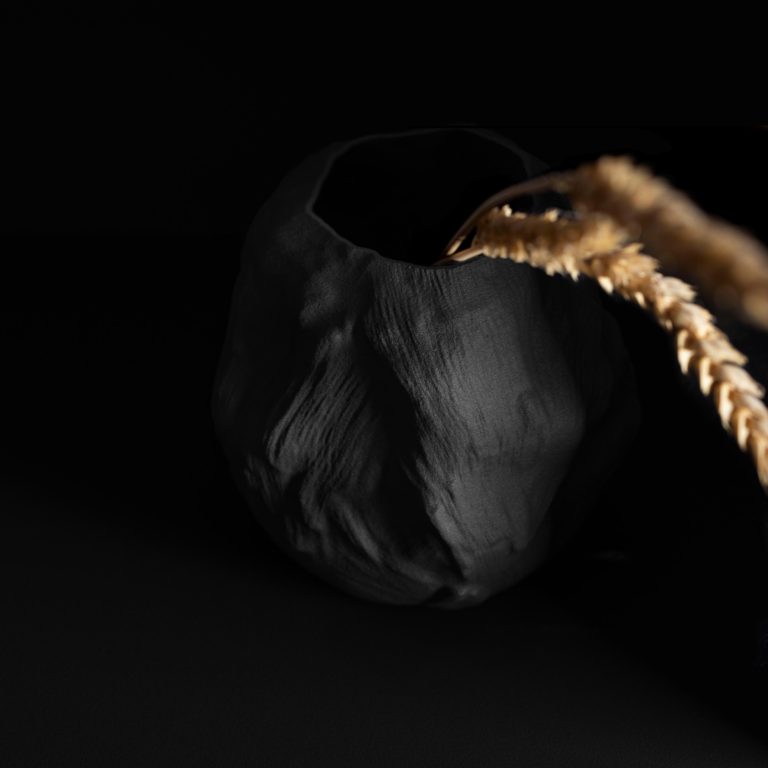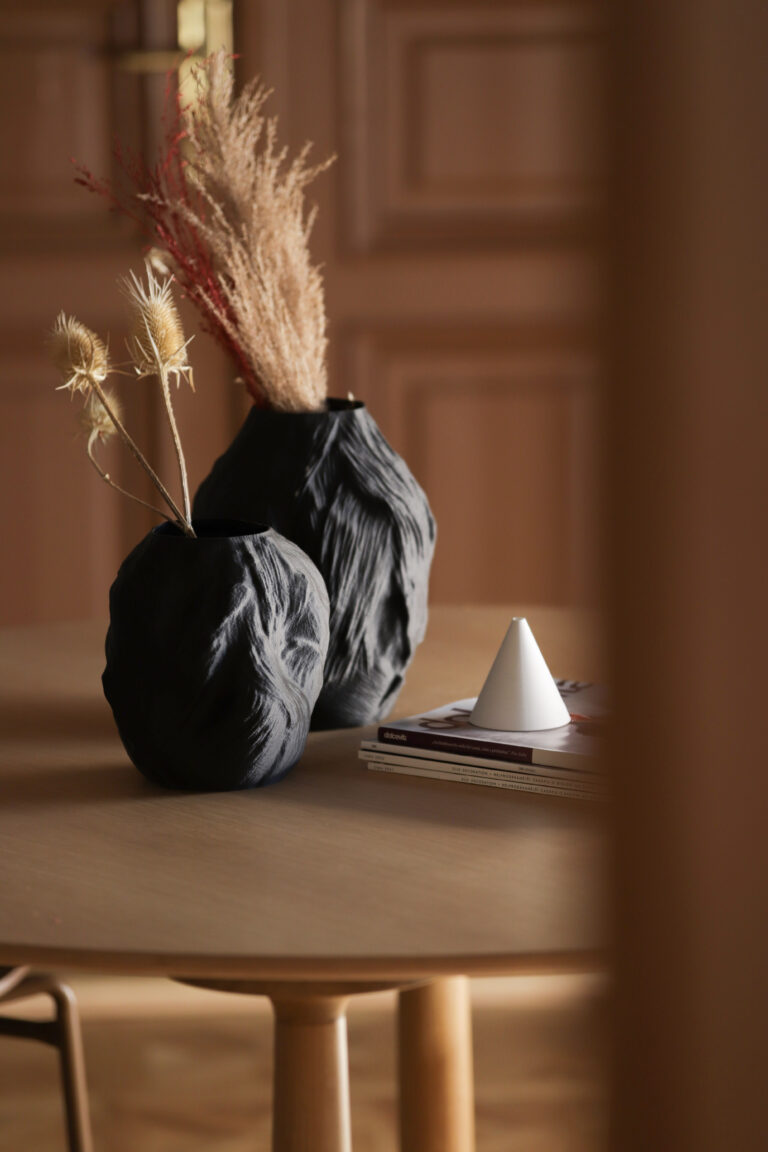 Athena 3D model
Imagine that, by magic, you can transform a painting from the canvas into the real world. Brushstrokes materialize in the third dimension, creating texture and an unusual surface.
Athena is the Greek goddess. This name might evoke notions of wisdom, courage, and a profound sense of connection to both strategic prowess and intellect.
The short round vase captivates with its minimalist form with maximalist structure. Embracing a sleek, circular form, it embodies dynamic aesthetics that redefine conventional norms.