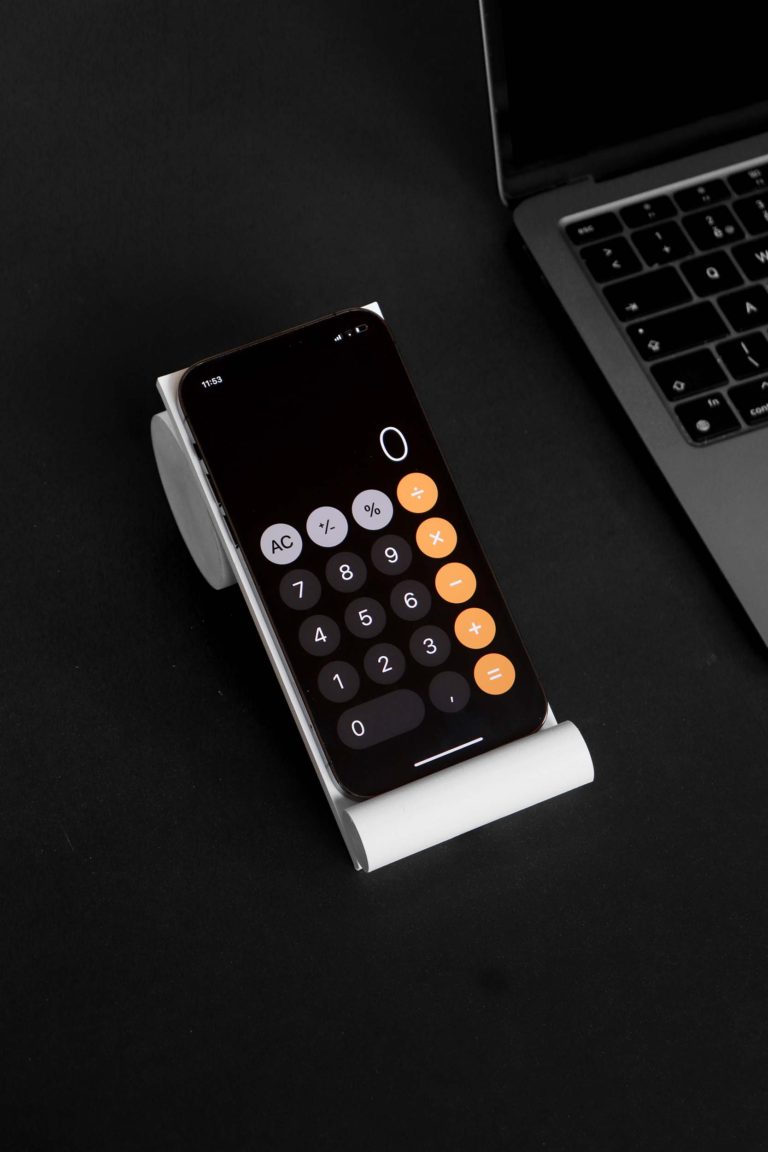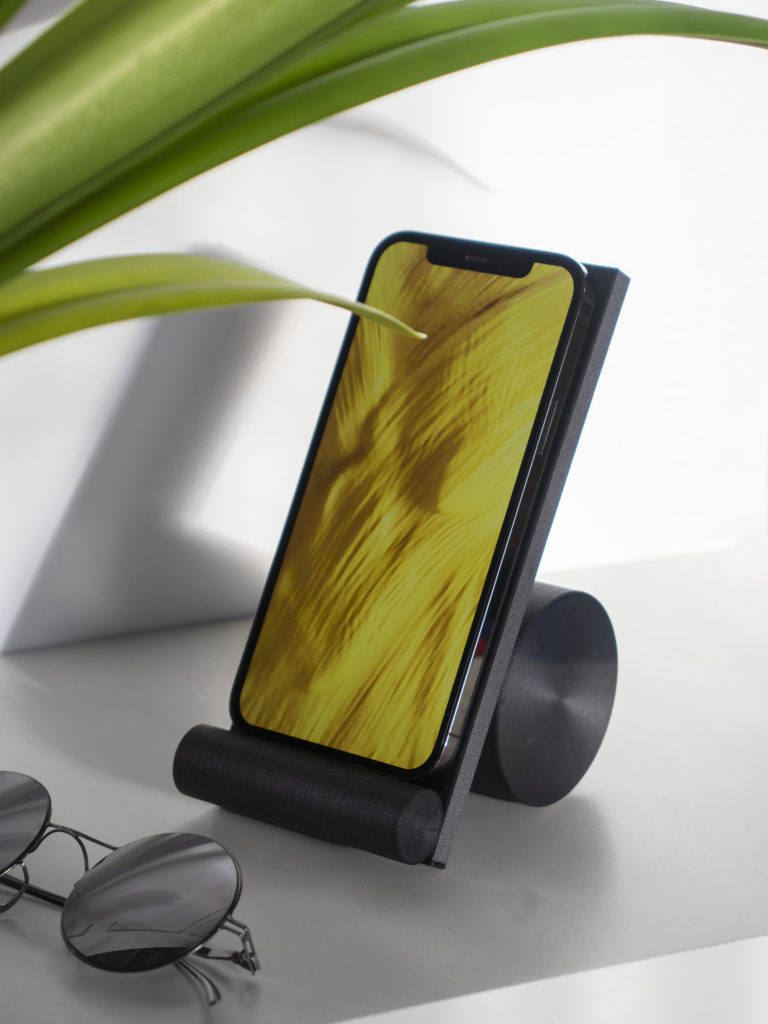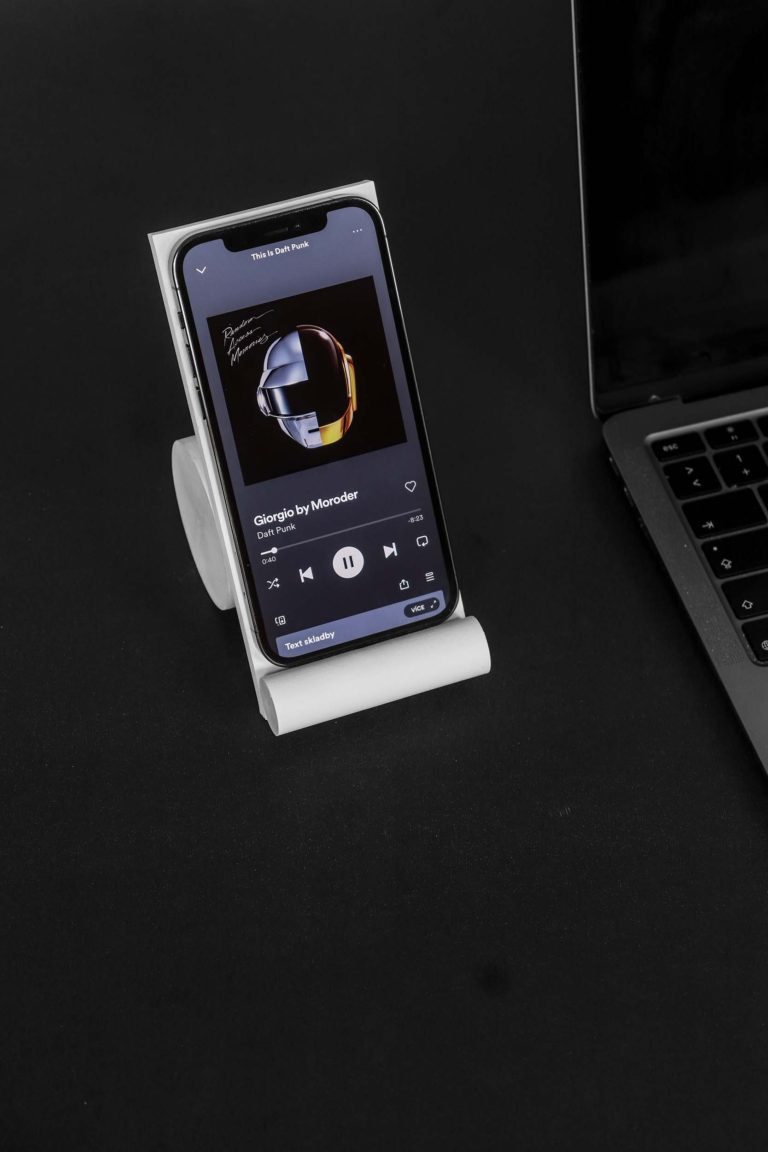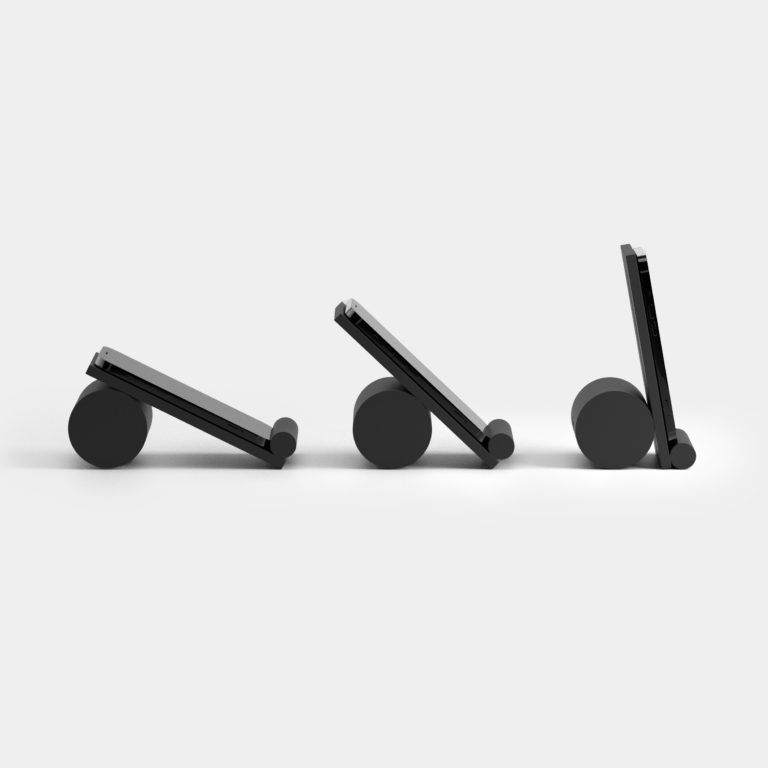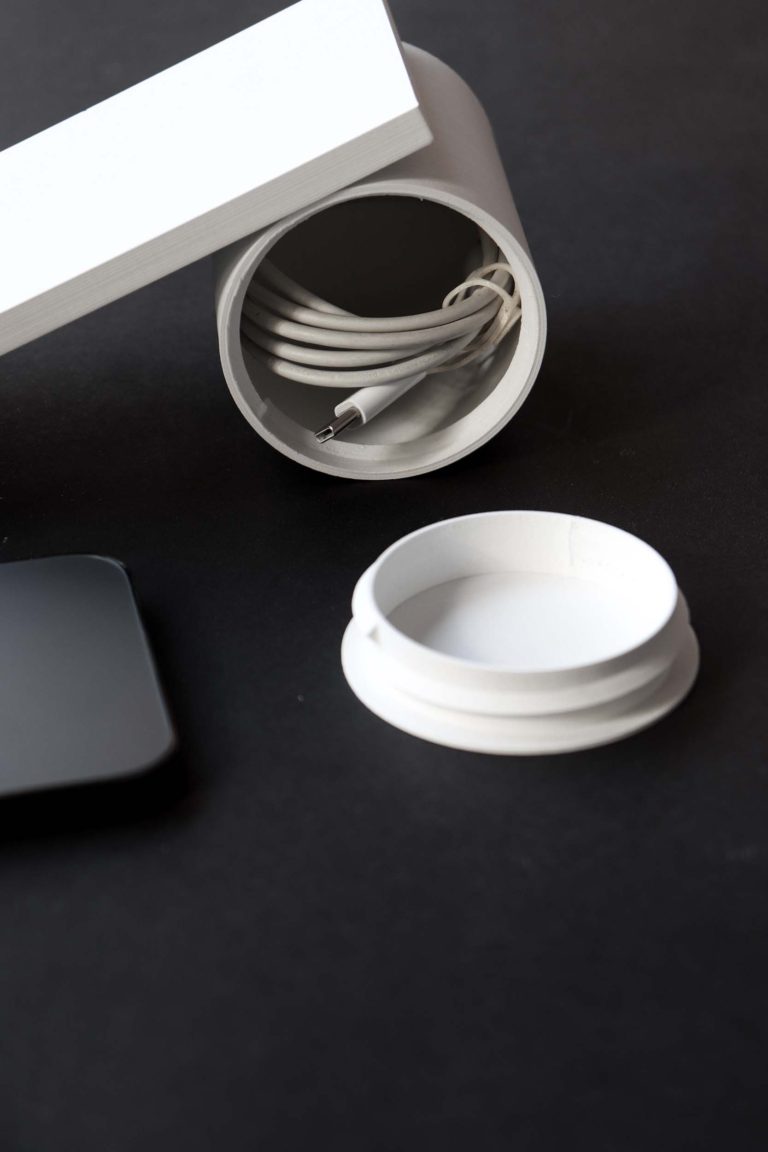 Hold the Phone 3D model
When you are calling with your loved ones, cooking or watching videos on your phone, you need to have your phone at the right angle.
This minimalist dock helps you to precisely set the exact angle by sliding the cylinder aong the board. Thanks to the nut inside, you can tighten the slide and lock the position. Or you can print it with magnets! There is also enough space in the cylinder, so you can store a cable or cards inside.